Freeze Dried Pumpkin Pie Bites
$7.99
SKU: PUMPPIE
Freeze Dried Pumpkin Pie Bites
Net Weight - 2.65 oz.
Pre-Freeze Dried weight - 6 oz.
Ingredients - Pumpkin, sugar, water, eggs, enriched flour (wheat flour, niacin, iron, thiamine, mononitrate, riboflavin, folic acid), shortening (soybean oil, mono- &diglycerides, tbhq, citric acid), nonfat milk, contains 2% or less of the following: Spices, corn syrup, solids, modified corn starch, salt, canola & or soybean oil, dextrose.  Contains: WHEAT, EGGS, MILK.
*** Allergens & Warnings: Contains: Wheat, Eggs & Milk
Eat as a snack out of the bag!  
All products are packaged for maximum long-term storage in resealable 7 mil Mylar bags with oxygen absorber. (Remove oxygen absorber after opening)
Customer Reviews
02/22/2021
Bob W.

United States
Desert anyone?
I shared a bag with my niece and cousin. We all agreed, the pumpkin pie bites are a winner. Tastes just like Mom used to make!
Thank you for your positive review of the Freeze-Dried Pumpkin Pie Bites from www.Shelf2Table.com! This is one of my favorite Freeze Dried Desserts, and convenient to eat it right out of the bag or keep it in a jar on the counter for a nibble anytime!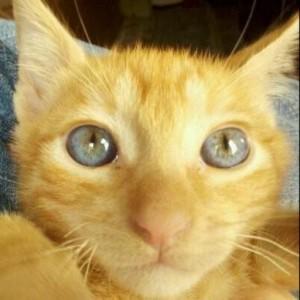 N
10/08/2021
Nurseychic

United States
Yummo!
If you like pumpkin pie...this snack is for you. Crispy, crunchy and delicious bites of pie. Great thick resealable mylar bag to keep freeze-dried pie bites fresh and crisp. A good staple to my stash!
Nurseychic, Thank you for your 5 star review of the Freeze Dried Pumpkin Pie Bites from Shelf2Table.com! We agree this is the perfect dessert you can take with you wherever you go and is great for long term storage! (This is one of my favorite freeze dried desserts and it is our goal to have it available year round!)