Freeze Dried Chicken Tikka Masala with Basmati Rice
$11.49
SKU: ChixTikka
Shelf 2 Table's Freeze Dried Chicken Tikka Masala with Basmati Rice contains roasted white meat chicken simmered with Tandoori spices in a robust, creamy tomato sauce.  Ingredients: Basmati Rice, Boneless White Meat Chicken, Onions, Tomato Paste, Lowfat Yogurt (Whole Milk, Nonfat Milk, Cultures), Cream, Garlic, Ginger, Expeller Pressed Sunflower Oil, Contains 2% or less of: Rice Starch, Sea Salt, Cumin, Cane Sugar, Paprika, Coriander Seed, Native Corn Starch, Spices, Tumeric, Fenugreek Leaves. Contains MILK Allergens: MILK
Directions: Discard Oxygen Absorber. Add 7.5 oz (Approx. 1 cup) boiling water, stir, cover for 15 min. Serve.
Calories: 300         Pre-Freeze Dried Weight: 10 oz.      Net Weight: 2.55 oz
* Chicken raised with no antibiotics ever
* Certified gluten free
* Certified Halal by IFANCA
Customer Reviews
07/03/2022
Pezhamattom C.

United States
Yes. It tasted good. Very close to fresh made chicken tika. It is easy and fast. Wonderful item. Thank you. PC
Thank you for taking the time to review and to give 5 stars to the Freeze Dried Chicken Tikka Masala from Shelf2Table.com. We truly appreciate your business!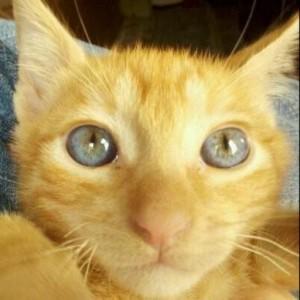 N
04/24/2022
Nurseychic

United States
Love my Indian food!
This was delicious. Just the right amount of flavor and a nice meal for one. Chicken Tikka Masala is my Indian go-to! So happy to see this on the menu!!! I am going to have to resist eating the rest of the meals I bought, as I want them for backup prep stores. 5 stars!!!!
Thank you for taking the time to review the Chicken Tikka Masala and giving it 5 stars. Feel free to eat up and order more! :)