Freeze Dried Edamame Shelled Lightly Salted
$7.99
SKU: EDAMAME
Freeze Dried Edamame Shelled Lightly Salted
Pre-Freeze Dried Weight: 12 oz.  Net weight: 3.5 oz.
Great as a snack right out of the bag!  Great healthy protein snack for those with nut allergies!  Only 6 Carbs and 100 calories for 2/3 cup.
Ingredients: Soybeans, Himalayan Pink Salt 
Edamame are packed with protein and essential vitamins and minerals. Blend Mixture: Blanched & Shelled Edamame Soybeans. 
Packaged for long term storage in 7mil mylar bags and oxygen absorber.
Customer Reviews
06/02/2021
Shea L.

United States
Love the crunch!
The freeze dried edamame are my favorite!! Perfect protein punch for snacking! Hey Cathy, do you think you could make some with different seasoning combinations also? Like a Louisiana seasoning, sprinkled with garlic and onion powder one? I boil edamame and use these 3 on it and my family LOVES it!!
Hey Shea! ;) Thank you for your positive feedback of the Freeze Dried Edamame from Shelf2Table.com! We appreciate your business and recommendations; and will let you know if we add more flavors in the future! Enjoy your crunchy, healthy Freeze Dried Edamame Snacks!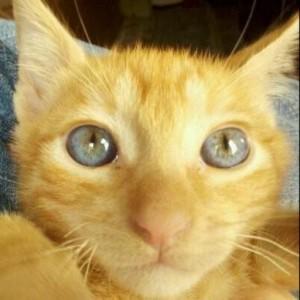 N
10/08/2021
Nurseychic

United States
Great snack!!!
This is a tasty and healthy snack. Lightly salted, crunchy and tasty. A few go a long way. Heavy duty resealable mylar bag keeps the edamame fresh and crisp after opening. Perfect snack for on the go, backpacking or perparing for the apocalypse!
Nurseychic, Thank you for your 5 star review of the Freeze Dried Edamame from Shelf2Table.com! We agree that this is the perfect quick healthy snack that you can take wherever you go! It's also great added to recipes!