Freeze Dried Chicken Diced White .5" Marinated - Cooked
$10.99
SKU: CHXDICED
Freeze Dried Chicken Diced White .5" Marinated Cooked
Net weight - 2.5 oz.
Pre-Freeze Dried weight - 8.0 oz
Ingredients - Chicken Breast Meat with Rib Meat, Salt, Sodium Phosphate
Best By Date: Up to 25 years from date of purchase.
All products are packaged for maximum long-term storage in resealable 7 mil Mylar bags with oxygen absorber. (Remove oxygen absorber after opening)
Customer Reviews
04/30/2021
William D.

United States
Love the chicken. One of my favorite items.
Great customer service. Received my product quick
Thank you for your positive review of the Freeze Dried Chicken Diced from Shelf2Table.com! We agree; it is a great quality product that reconstitutes to it's original texture and flavor when hydrated. Appreciate your business and feedback!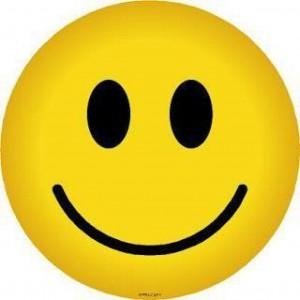 T
02/05/2022
Todd

United States
This stuff is absolutely one of the best
Power was out for 2 days from ice storm , boiled water over our wood stove used th water for this and this dang product feeds 2 for 4 servings . with the broccoli from here . Real world experience of this stuff working as a prep