Freeze Dried Onions Chopped
$4.25
SKU: ONIONS
Freeze Dried Onions - Chopped Yellow
A versatile staple for your kitchen. Use them in hot and cold applications, as they can be grilled, sauteed, boiled, steamed, stir-fried or served raw.
Ingredients: Yellow Onions
Pre-Freeze Dried weight: 8 oz.
Net weight: 1.8 oz.
All products are packaged for maximum long-term storage in resealable 7 mil Mylar bags with oxygen absorber. (Remove oxygen absorber after opening)
Customer Reviews
05/04/2021
Deb

United States
Great for cooking
These are great for adding to the instant pot when cooking meat or other vegetables. So easy to add when they are always ready to go. Still using original bag but will get more.
Thank you for your positive review of the Freeze Dried Onions from Shelf2Table.com! We like to think we can take away some tears by having shelf stable and convenient onions (and jalapeños) ready to add to recipes! Great as toppings as well!
03/10/2021
Michael Q.

United States
A good supplier in my opinion
I'm happy with the speed of delivery and packaging. I won't be eating any of my order until really, really needed as it's emergency food
Michael, Thank you for your order and positive review for Shelf2Table.com! Very smart to "Be Prepared." Check back often for menu updates; we like to provide a nice variety!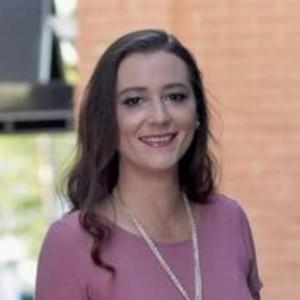 A
05/16/2021
Anna

United States
Phenomenal
These are the best freeze dried onions around. Bravo!
Thank you for your positive review of the Freeze Dried Onions from Shelf2Table.com! We appreciate your business and hope you enjoy the convenience of having already prepared ingredients with a long shelf stable, shelf life! After opening they can last for up to a year in a sealed container. (Or up to 25 years un-open.)