Freeze Dried Chuck Wagon Chili - Beef and Bean - Cooked
$10.49
SKU: CHILIBB
Freeze Dried Chuck Wagon Chili - Beef and Bean - Cooked
Net weight - 4.2 oz.
Pre-Freeze Dried Weight - 16 oz (2 cups)
Ingredients - Water, Ground Beef, Kidney Beans, (kidney beans, water, salt, calcium chloride, disodium edta (preservative), tomato paste, contains 2% or less of: Chili powder (spices, garlic powder, salt), modified cornstarch, yellow corn flour, salt, dehydrated onion, sugar, monosodium glutamate, natural flavorings.
To Reconstitute Freeze Dried Chuck Wagon Chili - Beef and Bean Cooked: Add enough water to attain your favorite consistency. Approx. 12 oz. (1 1/2 cups) of boiling water. Cover (or close bag) and let sit for 15 min.
All products are packaged for maximum long-term storage in resealable 7 mil Mylar bags with oxygen absorber. (Remove oxygen absorber after opening)
Customer Reviews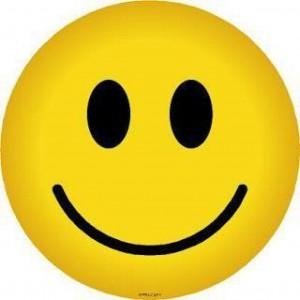 T
11/09/2021
Todd

United States
Freeze dried chili
The chilli is really good and can actually feed 2. Perfect for winter and fall with the bonus mental security of knowing it's can last for years. Mix in the jalapenos from here for a kick.
Thank you for the 5 star review of the Freeze-Dried Chili from Shelf 2 Table! We agree that this is a hearty convenient meal! Good idea to add the jalapeños for some more extra heat; at our house we like to add the freeze-dried corn and onions!
03/17/2021
Mary S.

United States
Freeze dried food order
I am very happy with my order. I love the cheesecake! I haven't tried anything else since I'm planning on putting it in my to go bag for camping..
Mary, Thank you for your order and positive review for Shelf2Table.com! If you plan on taking it camping; we highly recommend our Freeze Dried Beef Stew as well! Our first ingredient is "BEEF" (compare with other brands).