Freeze Dried Chicken Tenders Shredded Cooked
$11.49
SKU: CHKNSHRED
Freeze Dried Chicken Tenders Shredded Cooked
Made from 100% tenderloin. Used for center of the plate protein or ingredient in your favorite recipes. 
Ingredients: Chicken tenderloin meat, water, modified food starch, salt, sodium phosphates.
Pre-Freeze Dried Weight: 8 oz.  Net weight 1.9 oz.
Directions: Remove oxygen absorber. Add enough boiling water to cover meat, cover and let sit 15 min. Drain water.  Or add to your favorite recipes with additional liquid to hydrate chicken. 
Best By Date: Up to 25 years from date of purchase.
Customer Reviews
Excellent customer service!!! Quality products in useful portion sizes, packaged very well! The spicy Italian sausage is my favorite so far!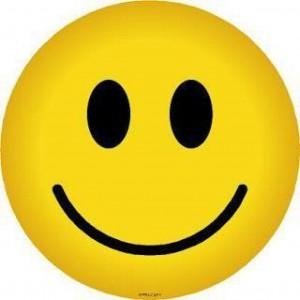 TF
07/02/2021
todd f.

United States
Absolutely incredible .
Not only is this a good prep but it's easy, I usually buy 2 of each product I'm getting, one to stow one to try . No need to second guess anything on here especially the chicken. also the hand written note is always a friendly touch.
Thank you for your positive review of the Freeze Dried Chicken Tenders - Shredded! We love it when people who buy for long term storage, also try the product! Thank you for taking the time to share so others can feel more confident about our products. We stand behind our products 100% and appreciate your business!